Free Cloud Storage|PIR Motion Detection|Phone Notification|WiFi Connection|Night Vision|Intercom|HD Lens|Rechargeable|Automatic Record
AZUZA is a doorbell that has free cloud storage, PIR motion detection, phone notification, night vision,etc., which will upgrade your home security to a new level. It can be connected to WiFi and save the videos to cloud automatically and ring on your smartphone enabling you to see and talk to whoever is at your door.AZUZA is made up of three parts, a main doorbell button that is installed near your door, an doorbell alarm that sits in the room and a free app for your smartphone.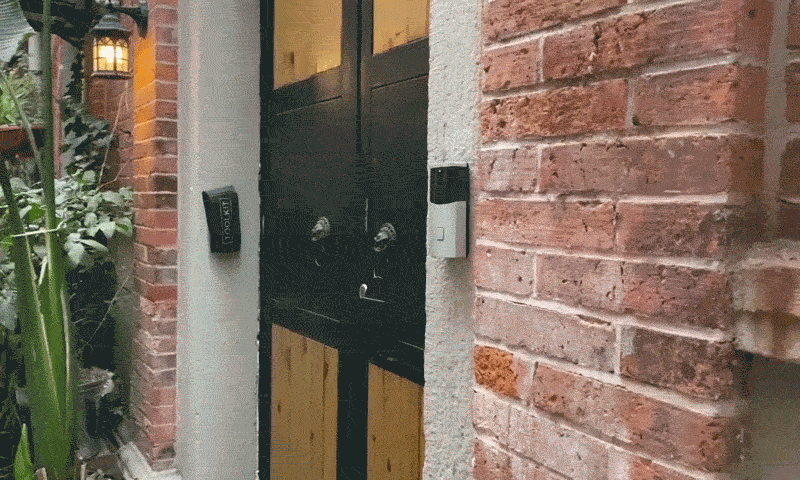 The SD card always get full? With AZUZA, there are no monthly cloud storage fees on App or cloud storage, your only expense is the hardware. The app is available as a free download from both Android and Apple App Store. When it is connected to WiFi, it will automatically upload these videos and photos to the cloud and the free cloud based storage will allow you to save up to 30 day's worth of videos or images. So, if you SD's space is full, Azuza is still guarding you home and keep uploading daily videos to cloud. Even if your doorbell is stolen, you can quickly retrieve the video from the cloud.

Alerts and video recording are triggered by motion detection or ringing the doorbell. As soon as someone appears in the camera's range, the camera will automatically start taking photos or videos, and you will also receive a visitor notification on your phone. With our smart doorbell, whether you're out of earshot in the garden or busy at work but expecting a delivery, you'll never miss any visitors at your front door again!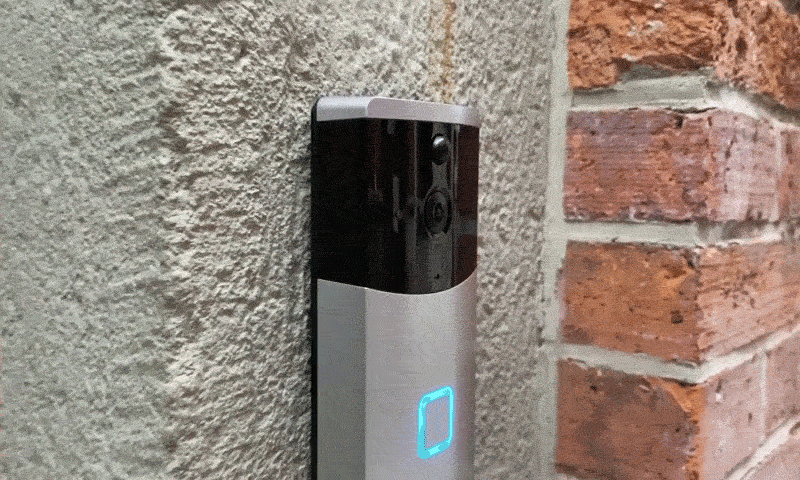 Unlike other monitors that use active infrared sensors, this doorbell uses PIR (Passive Infrared Sensor) technology. PIR itself does not emit any type of radiation. Instead, it only detects motion from heat sources like people and animals. PIR technology is much more accurate than typical motion-sensing cameras, it eliminates false motion alarms caused by moving cars, cloud shadows, and more. At the same time, it has the advantage of good concealment and low power consumption of the device.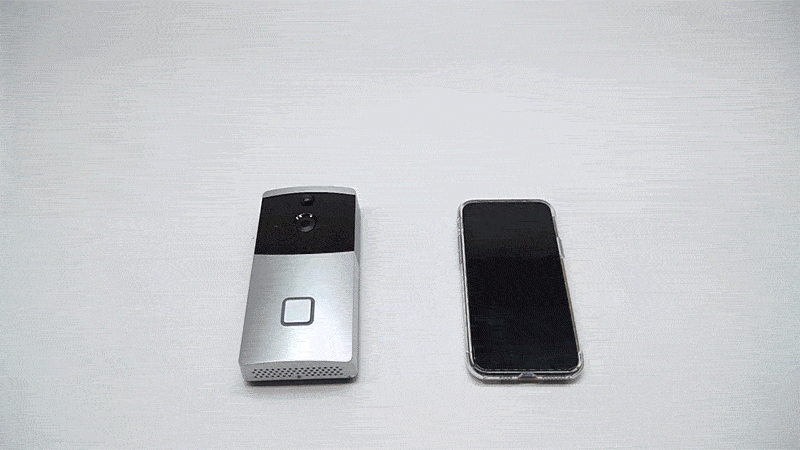 When the doorbell is connected to WiFi, you can check condition outside the door just on your mobile phone anytime & anywhere. If you are no longer at home or in the backyard, you can also check the status of your home through the mobile app. When the courier turns up at your front door and rings your AZUZA, it will call you and enable you to see and talk to them.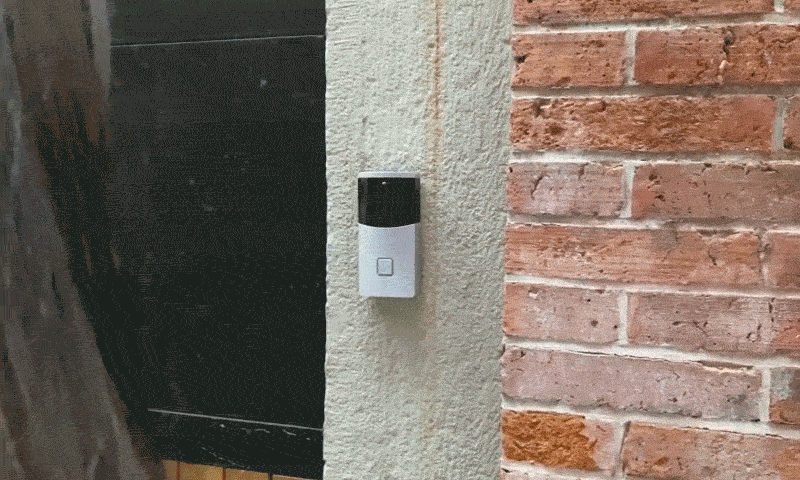 When your families or friends connect their phone to the doorbell system, they can view the real-time monitoring screen in other places when they login to the mobile app.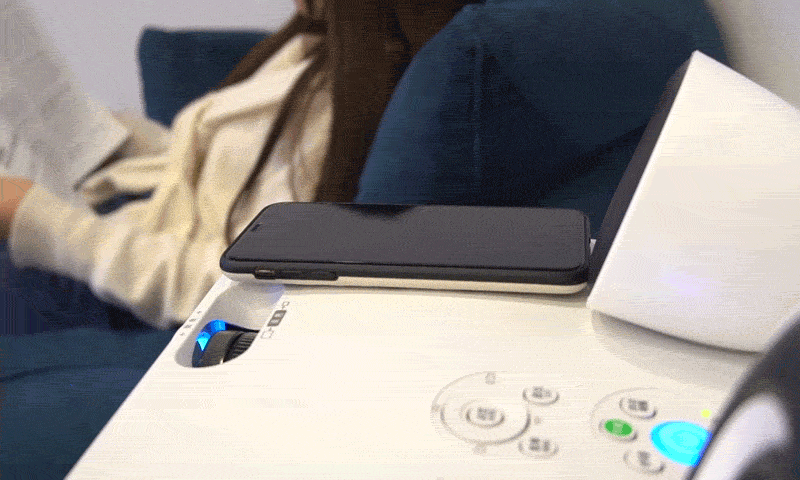 AZUZA can be used through the mains plug or the rechargeable lithium battery, which is a 18650 battery. If the bell rings 10 times a day, a fully charged lithium battery can be used up to 6 months, and it only takes 4 hours to fully charge. The back of the doorbell consists of two holes for the doorbell line. There is also a threading hole for the doorbell line at the bottom. There is also a notification when the battery is dying.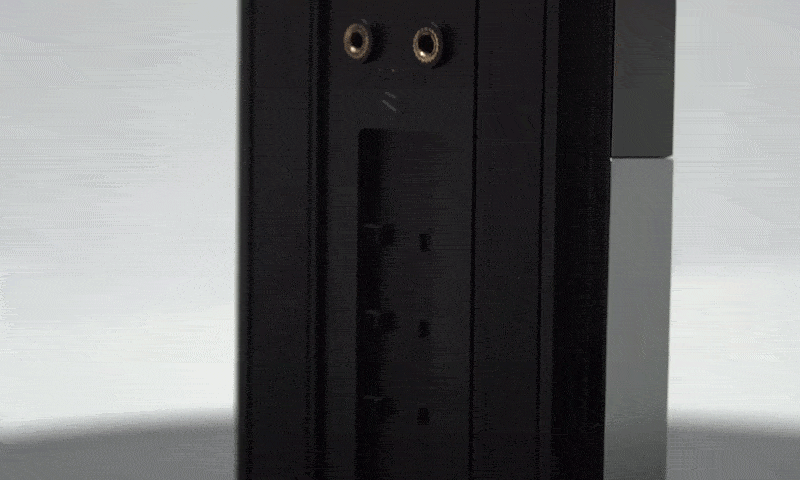 The rechargeable battery saves you time and money by eliminating the hassle of replacing batteries every time they die.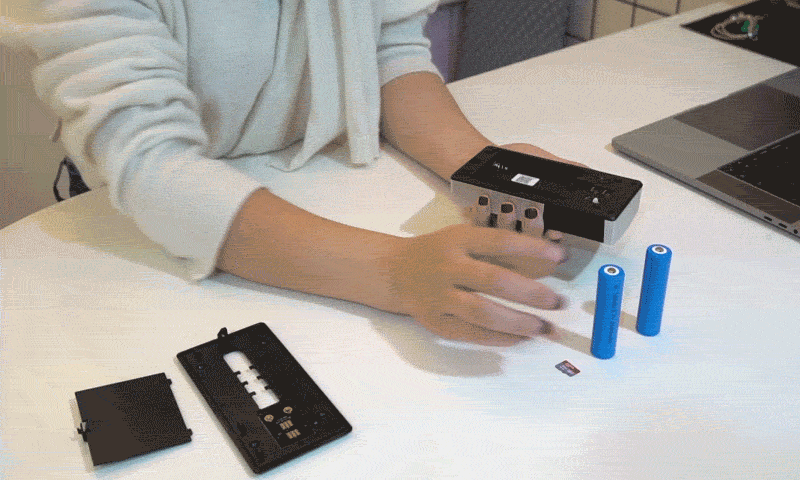 AZUZA uses a 2.0 Megapixels HD camera with a resolution of 1080P. Clear picture quality allows you to see every detail outside the door.
AZUZA uses infrared night vision, and you can clearly monitor the situation outside the door even at night.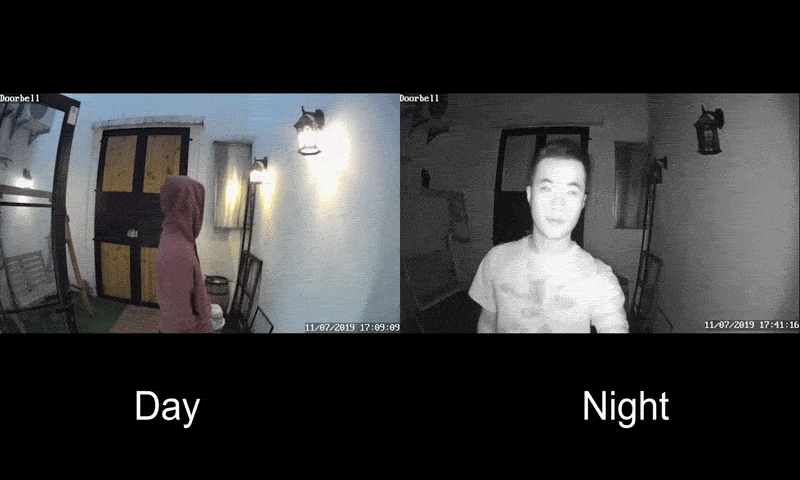 The F2.8 large aperture gives you a 140 degree view of your porch, making sure you wont miss any visitors.

AZUZA comes with a small reminder that can be placed in the room. When the doorbell rings, this reminder will also alarm and the ringtone can penetrate up to 10m, which is convenient for host.
AZUZA also has an IPX5 waterproof level, which prevents rain and dust from entering the machine and causing damage to the machine.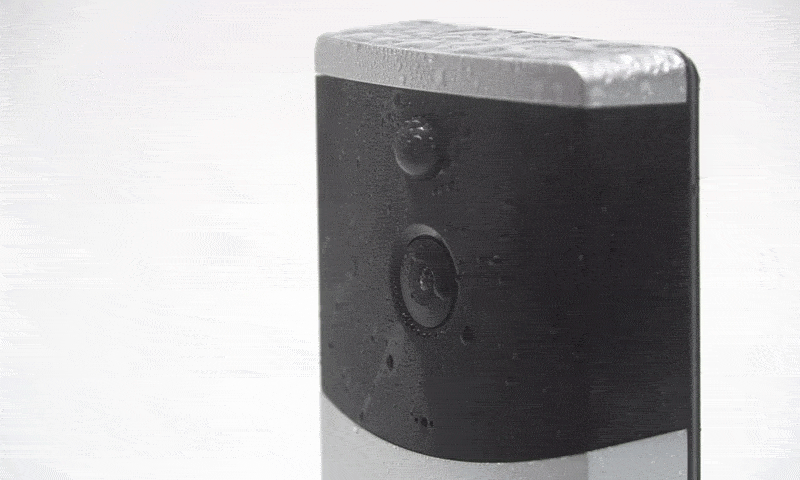 It supports the usage of 32G to 128G SD card, so you can easily retrieve them without the Internet.
To make sure that each AZUZA device could be installed on all types of walls with ease, we prepared two methods for you. Method 1: Use drywall anchors. Method 2: Use double-sided tape.

In addition to monitoring, its built-in speaker and microphone can also be used to shoot short videos, take photos, and even use for HD video calls. It will make the image and sound clear and reliable. You can see and speak with visitors using your smartphone or tablet, whether you're upstairs or out of the home.